Free ukiyo-e item of A man holding a large kotoji (Hanjimono: Oji)
↓↓ Please click if you think this illustration is nice!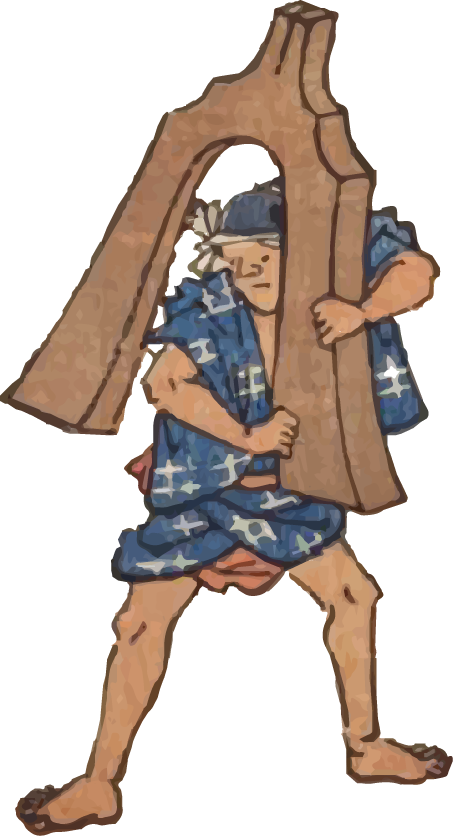 image No.6643985-08
Original artist : Utagawa Hiroshige

About of this item : The kotoji is used to keep the strings lifted when playing.

Tips of Japan : A "Hanjimono" is like a riddle. It is fun to think about what each picture represents.

Keywords:
How to download
Right-click on the image and choose Save Image As.
---