Free ukiyo-e item of Tamba beef
↓↓ Please click if you think this illustration is nice!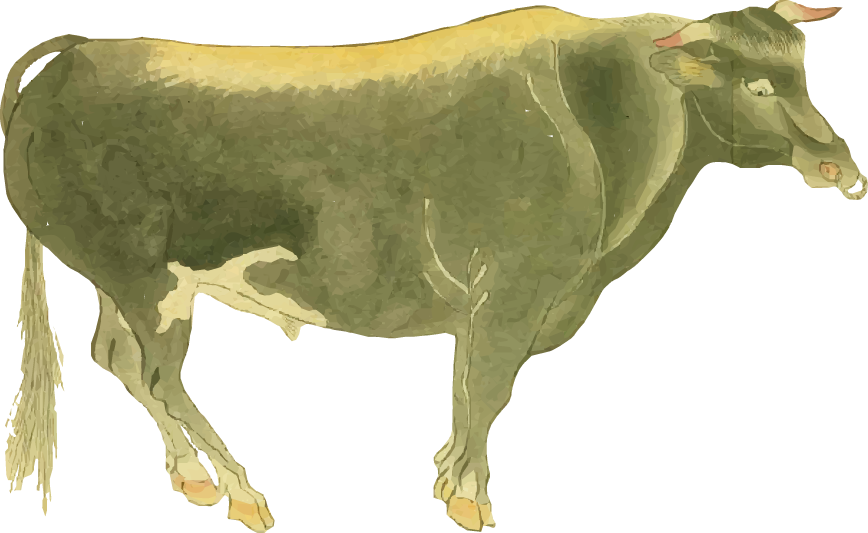 image No.2567145-02
Original artist : other

About of this item : This illustration of cow was drawn in the Kamakura period.

Tips of Japan : The Kamakura period in Japan was around 1185-1333 AD.

Keywords:Wagyu, breed
How to download
Right-click on the image and choose Save Image As.
---