Free ukiyoe of team Momotaro
↓↓ Please click if you think this illustration is nice!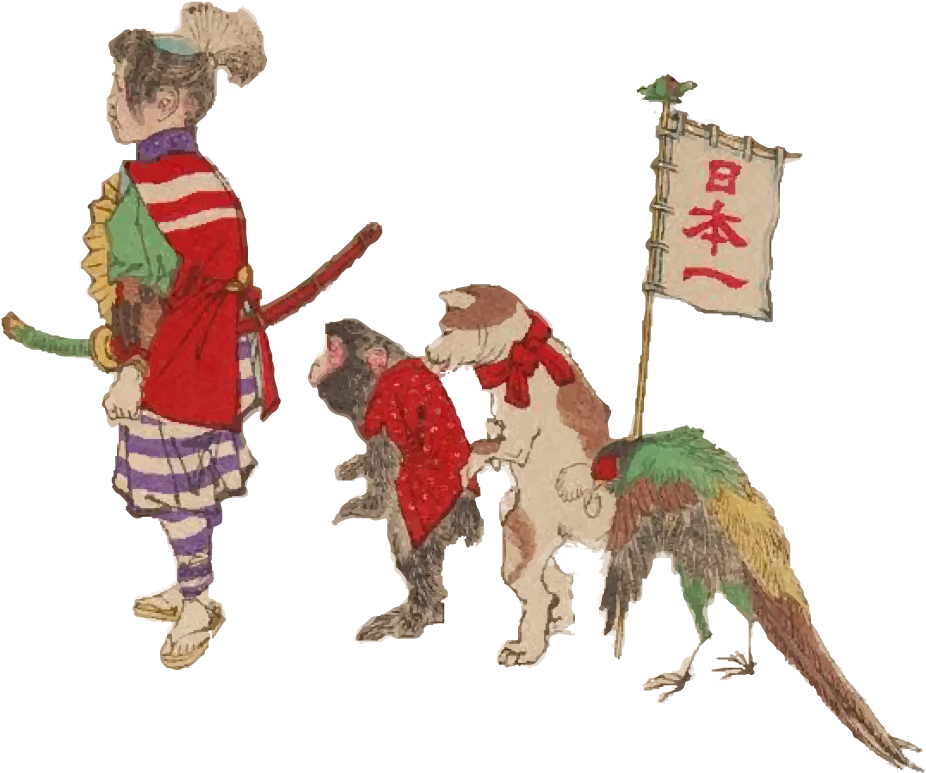 image No. 0483773-03 Original artist : Tsukioka Yoshitoshi Tips of Japan :The legend of Momotaro is a famous Japanese folk tale. "Momo" means a peach in Japanese, he was born from peach. They fight with demons. Key words :
How to download
Right-click on the image and choose Save Image As.
Search for similar illustrations from tags
---